BiomedRx Information Technology
BiomedRx Information Technology
Healthcare Information Technology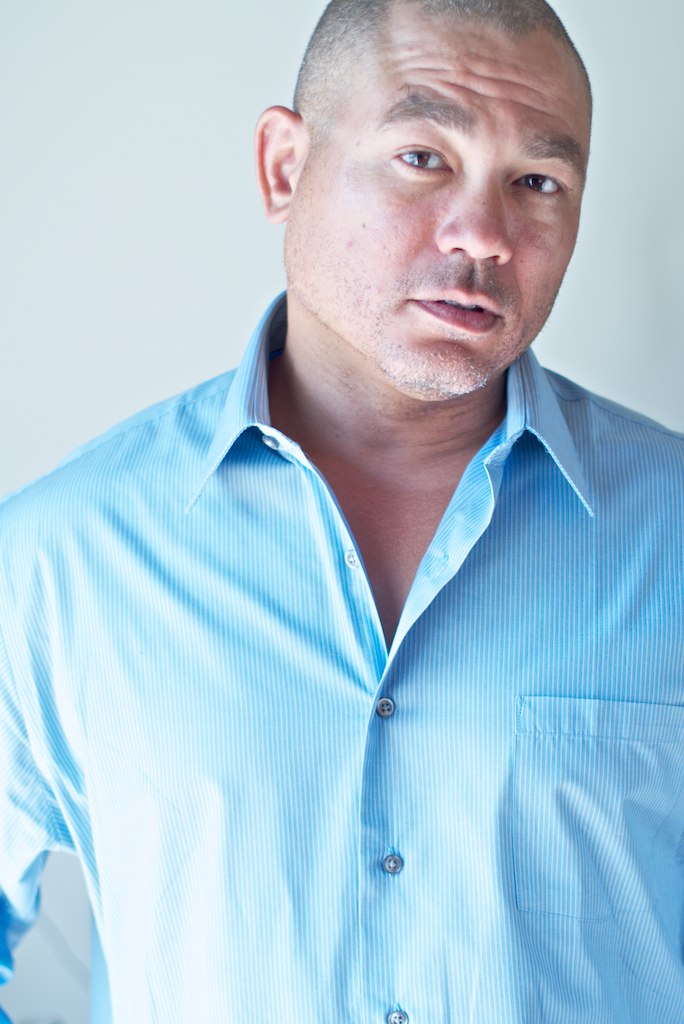 Information technology in a healthcare setting poses challenges that are unique to healthcare.
To be effective at addressing the specific issues relating to the healthcare information technology and the HL7 protocol, BiomedRx has developed the branch known as BiomedRx Information Technology.
Our team of experienced biomedical equipment maintenance technicians are trained in information technology. Our expertise lies in the HL-7 protocol, LIS, RIS, PACS and all hospital information systems.
Contact us today for an evaluation of your specific hospital information technology needs, and we will provide you with a specific quote for a turn key solution.
Regulatory Compliance
We provide you with the documentation necessary to maintain compliance with the Joint Commission, NFPA99, and all other regulatory agencies.
Service and Replacement
We can service your hospital IT and medical equipment currently in-use, or provide field service for medical device manufacturers.
In-Service Education
We offer in-service education to your staff to clarify any hospital IT issues.
Online Service Reporting
We provide online service reports, including images and video whenever applicable.
24-Hour Tech Support
Our support representatives are available 24 hours a day to answer any questions you may have.
Design
We can help you design and implement a comprehensive healthcare IT or medical equipment maintenance program in your healthcare facility.
Presentation
Watch the video about our services
The BiomedRx Family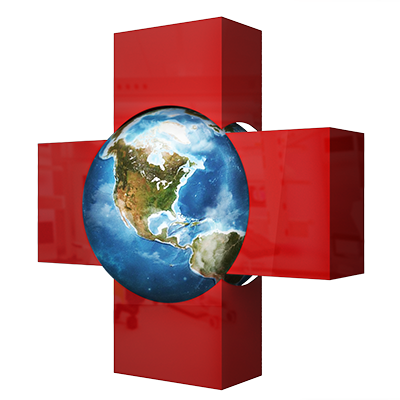 Here is the BiomedRx family of companies
---